Ads that actually get seen...and clicked
Reach engaged local readers in a clean environment
sit alongside great local news, events, and happenings in your town.
Our Owings Mills/
Reisterstown

Audience
Patch delivers the most important news and happenings from across your community on an engaging website and email newsletter.
> 6,800
newsletter subscribers
>70,000
monthly page views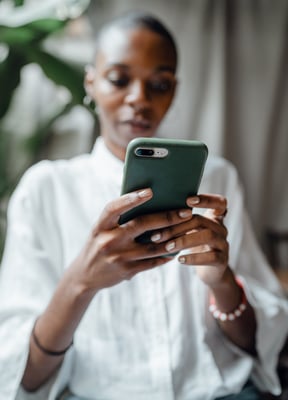 Patch subscribers are highly-engaged local influencers who want to stay in the loop about the important news, events, and businesses in their local area.
64% female

82% homeowners

Average HHI: $110,000