Make your business world-famous in Havre de Grace
Effortlessly stay top-of-mind and build local awareness of your business with our premium sponsorships on web and newsletter. We do the heavy lifting so you can run your business.
Become a Star to our Havre de Grace Audience
Havre de Grace Patch delivers the most important news and events from Havre de Grace on an engaging website and email newsletter. Get promoted by a trusted local resource.
> 5,200
newsletter subscribers
>85,000
monthly page views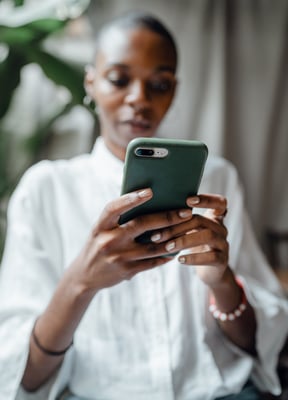 Havre de Grace readers are highly-engaged local influencers who want to stay in the loop about the important news, events, and businesses.
64% female

82% homeowners

Average HHI: $110,000